THE WORK OF SEA

April 5




THE EARTH CHANGING FACE

KNOWLEDES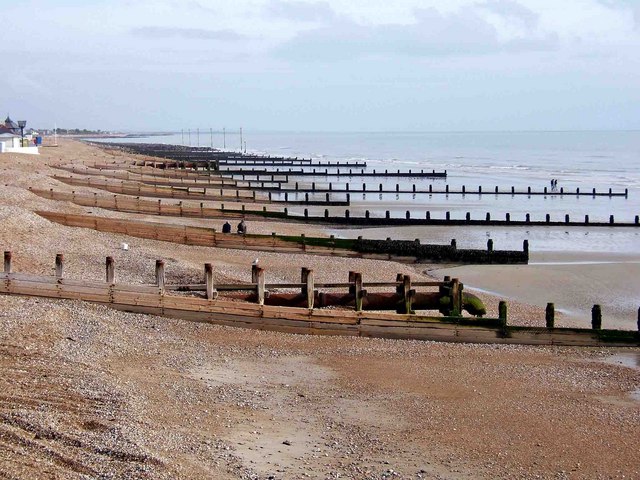 Groynes are built at many beach resorts to prevent the
continual movement of sand by sea current.
Waves continually batter the shore. Large waves pick up sands and pebbles, and hurl them at cliff until the top collapses.

Wave and
tides can also move beach sand and gravel.
Waves and currents transport sand, gravels and pebbles along coast. In places where the coasts
change direction, the worn sand and pebbles piles up in narrow ridges called spits.
*DOES THE SEA WEAR AWAY THE LAND?
Waves wear away soft rocks to form bays, while harder rocks on either sides form headlands. Parts of the coast of northeast England have been warn back by 5 kilometers in the lasts 2000 years.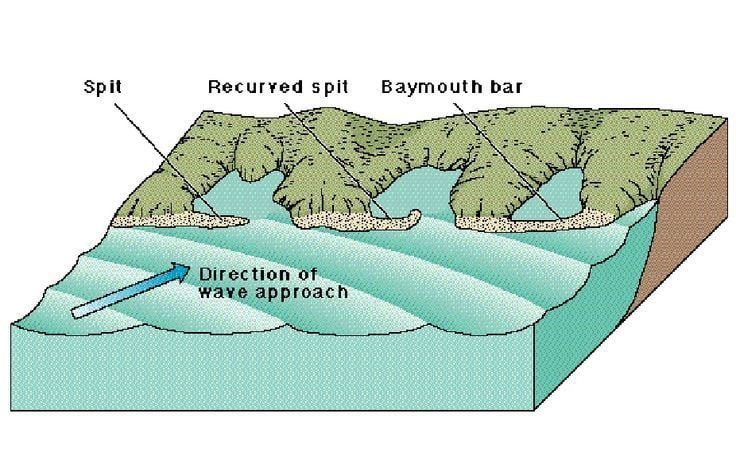 *WHAT IS BAY
Some spits join one headland to another. They are called baymouth bars, because
they can cut bays from the sea, turning them into enclosed lagoons.
Its is a hole in the rocks farmed above a sea cave. When waves enter the blowhole, sometimes causing spectacular
blasts of water.
*WHAT ARE ARCHES AND STACKS?
WAVE HOLLOW OUT ARCHES (ABOVE) IN ROCKY HEADLANDS,
WHICH EVENTUALLY COLLAPSE INTO STACKS(BELOW)

Waves attack headlands from both sides, wearing away coves in the cliffs. Eventually a natural arch is formed when
two caves meet. When the arch collapses, all that remains is an isolated rocks, called a stocks.