TRADE AND MONEY >...................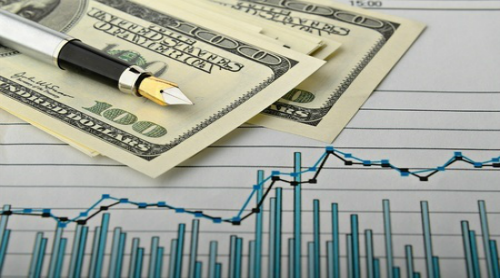 Through the ages, all kinds of things have been used used as money around the world- shells, stone, beads and shark's teeth. These had no value in themselves ,but neither
do the metal, paper or plastic we use today. They are
just tokens of exchange.
* WHAT ARE CURRENCIES ?
A currency is a money system, such a the Japanese yen, the US dollar, the Mongolian turgrik, or the Bhutanese ngultrum. The exchange rate is what it costs to buy or sell one currency for another.
* WHERE WERE BANKNOTES INVENTED?
Paper money was first used in China a thousand years's ago.
* WHO MAKE MONEY ?
The mint- that's the place where coins and banknotes are made. The United States ' mints in Philadelphia and Denver produce billions of new coins each years.
* WHERE IS THE SILK ROAD ?
COSTLY SILK
In middle ages Chinese silk was sold
for great prices in Europe.
This is an ancient trading route stretching from China through Central Asia to the Mediterranean Sea. Hundreds of years ago, silk, tea, and spices were transported along this road to
the West by camel trains.
* WHERE DO PEOPLE DO BUSINESS ?
In Nigeria, money changes hands every day in the busy street markets. Customers haggle about the price of goods. In Switzerland, bankers watch their computer screen to check their profits. In the New York exchange, traders grab their telephones as they buy and sell shares in companies.
* WHO CATCHES SMUGGLES ?
STOCK EXCHANGE
The New York stock exchange is over
200 years old and is the largest in the world.
If you wish to take some goods from one country to another, you may have to pay a tax to the government Customs officers may check your luggage to see that you are not
sneaking in or smuggling illegal goods.